The best small batch brands in Western Australia take prime position at the newly launched WA Gourmet Pantry at Origins Market Busselton. Celebrating the best specialty producers in Western Australia, WA Gourmet Pantry brings together products including oils, nuts, chocolate, chutneys, jams and teas, as well as fresh produce such as cheese, charcuterie and milk.
Western Australia has some exceptional small batch producers. In the WA Gourmet Pantry we bring the best together in a curated collection of delicacies to delight and devour. The entire range at WA Gourmet Pantry is from Western Australian producers and has been carefully selected to ensure premium product with a sustainable ethos that matches that of Origins Market, with special attention to supporting emerging gourmet producers.
Origins Market is dedicated to supporting our community to make more sustainable shopping choices, improving access to quality local (WA) products you really want on your plate, in your pantry and in your picnic hamper.
Origins Market Fresh offers farm-fresh in-season fruit and veg to market, allowing customers to choose from the best the season and region has to offer. Sourced from WA and South West farms Origins Market Fresh brings exceptional quality fruit and vegetables to the heart of Busselton.
WA Gourmet Pantry offers gourmet products for individual sale as well as creating delicious hampers, gift boxes and grazing boards, perfect for a 'down south' visit.  WA Gourmet Pantry at Origins Market Busselton is open Thursday to Sunday 9am – 6pm.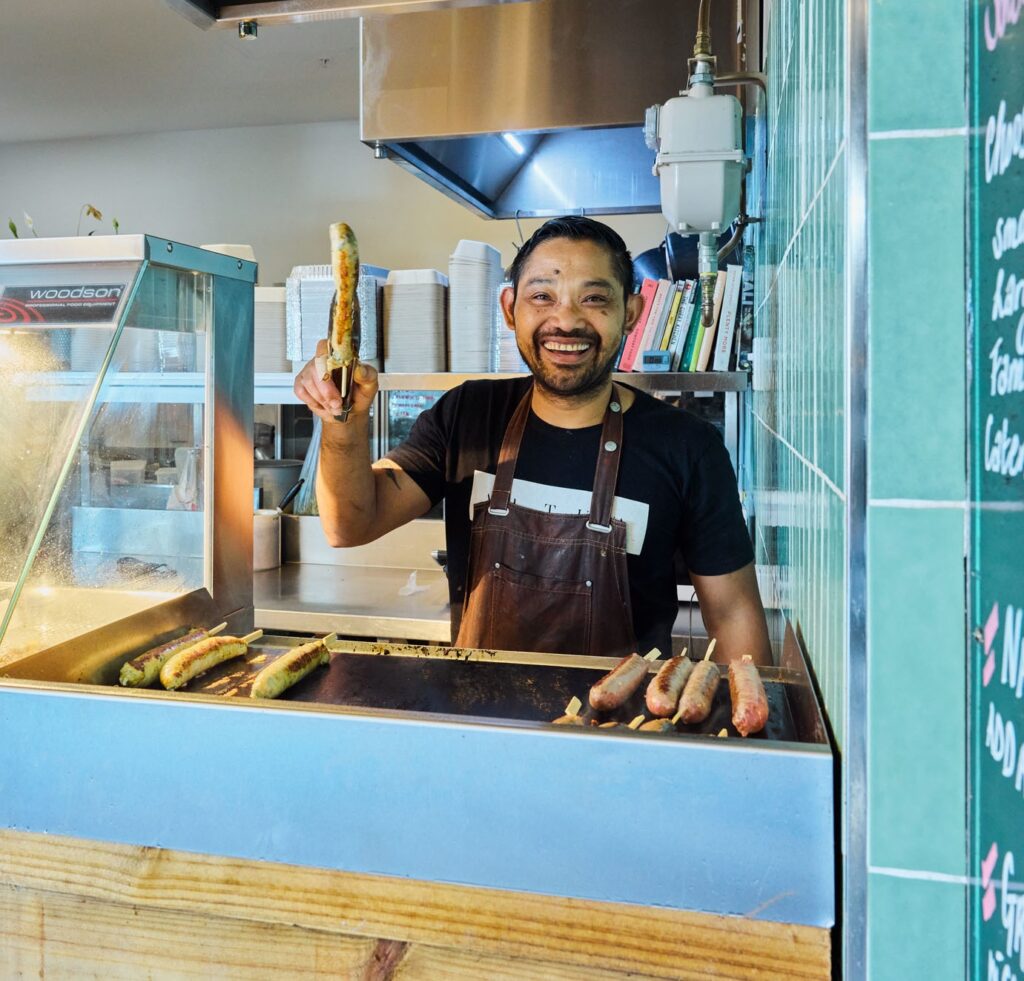 Not only does butcher Madè make delicious Balinese sates and sausages (which people drive for miles for!) he is stocked
Read More »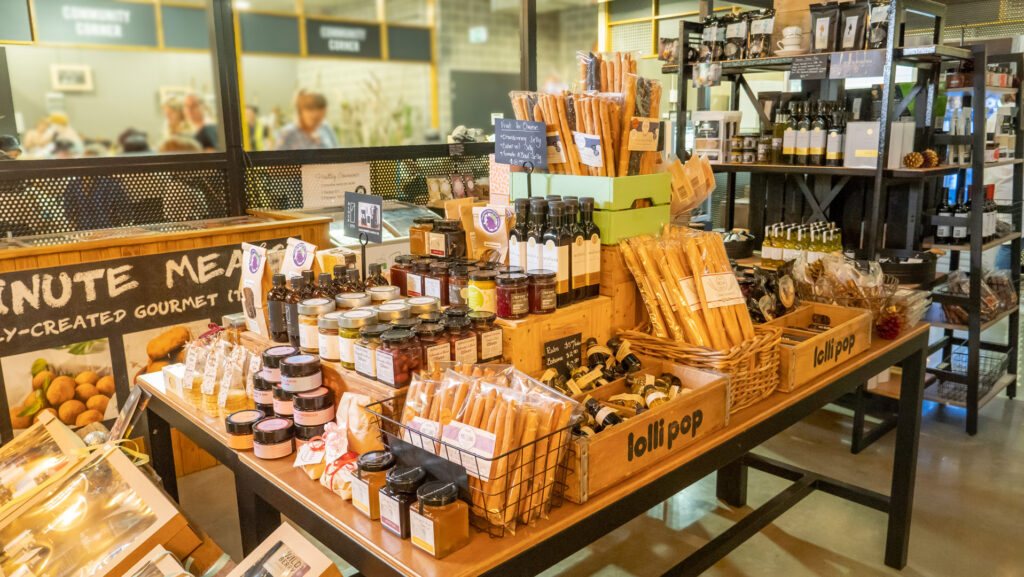 The WA Gourmet Pantry stocks over 50 small batch products from around WA. Find olive oil, pickles, nuts, condiments, chocolate,
Read More »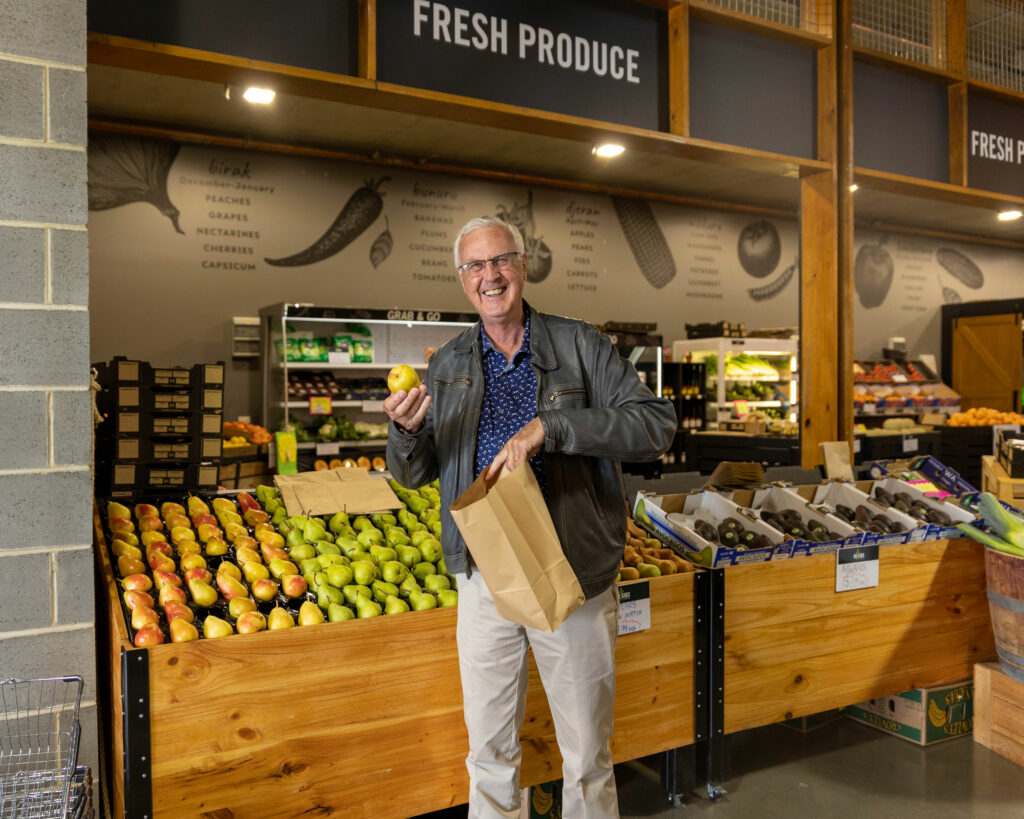 Seasonal fresh fruit and vegetables from WA farms, stocked up on Wednesday night for the freshest of produce on sale
Read More »
Interested In Becoming An origins Maker?
If you are thinking about taking your business to the next level, we're here to help!  
We have short and long term leases available so you can try out market life before you take the leap permanently.