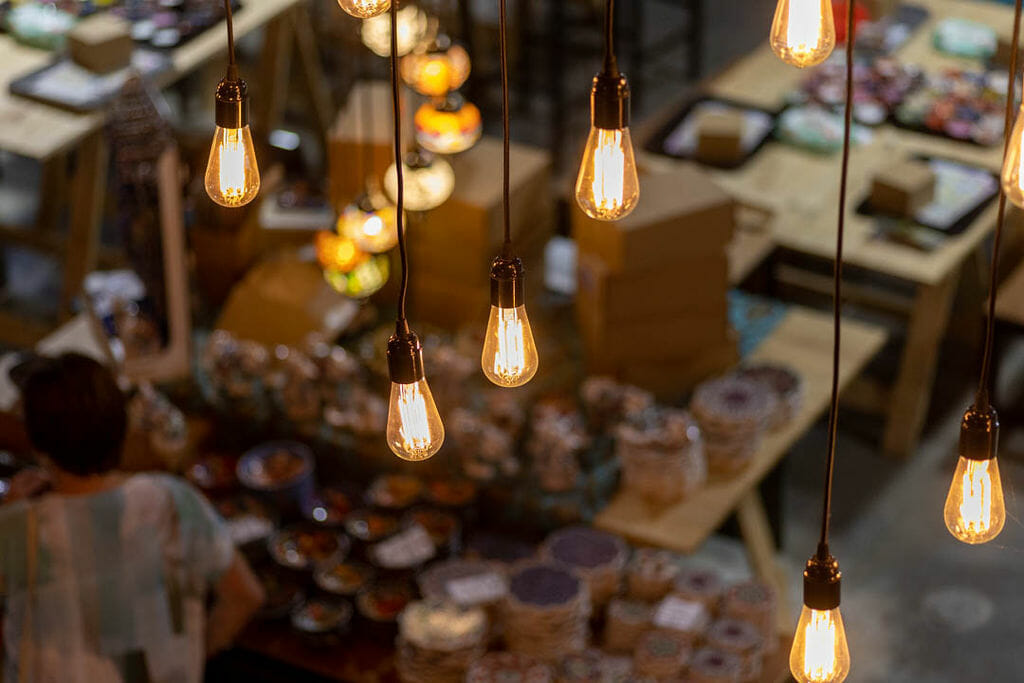 Origins by Night
Looking for an alternative place to dine and drink on a Friday and Saturday? Try one of our super casual yet high quality street eat vendors and grab a drink in the Homestead bar. And book your seat on our free SHUTTLE BUS here.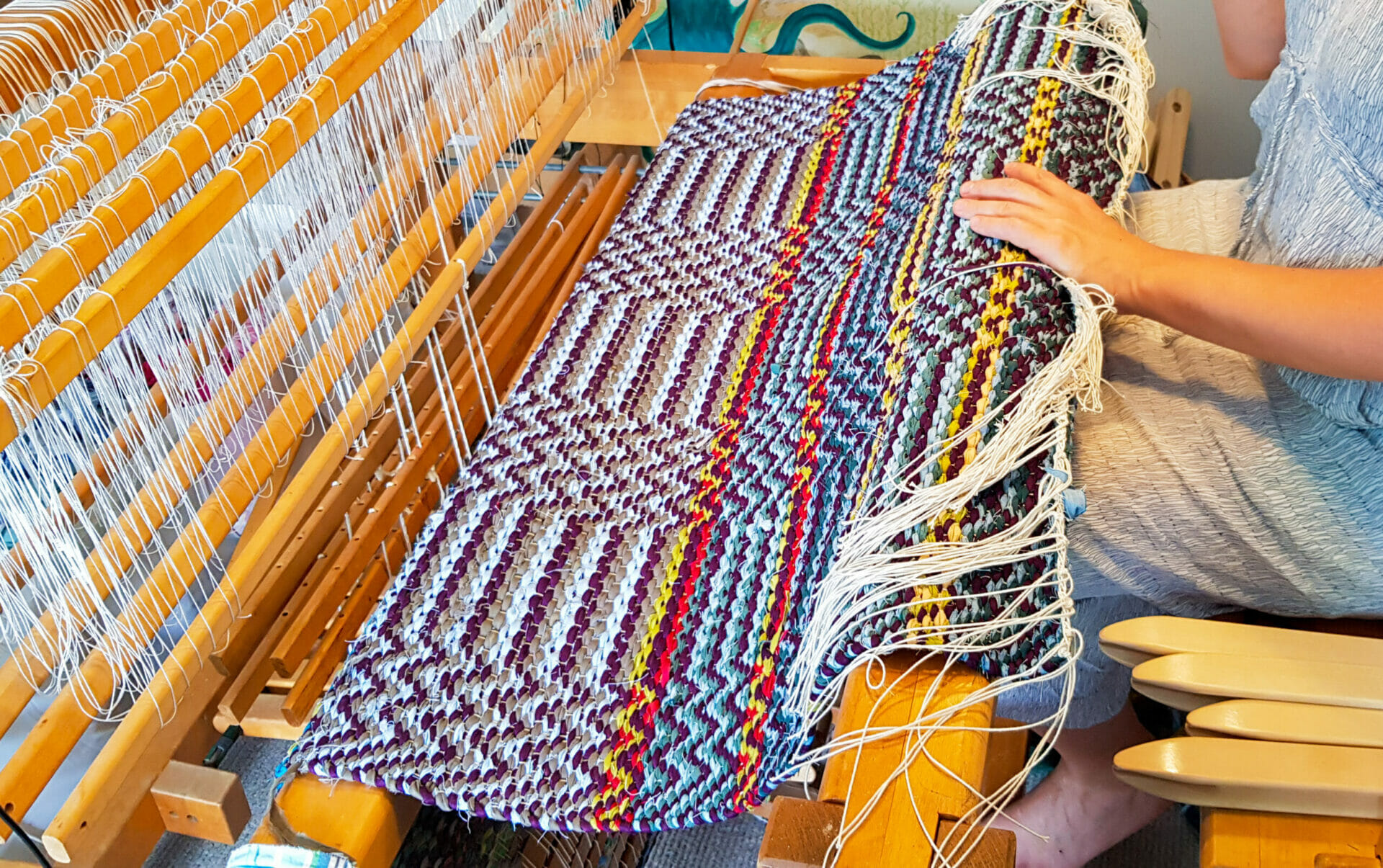 JOIN THE ORIGINS MARKET FAMILY
Are you a maker looking for a place to call your own? Origins Market is the perfect platform to bring your homegrown dreams to reality.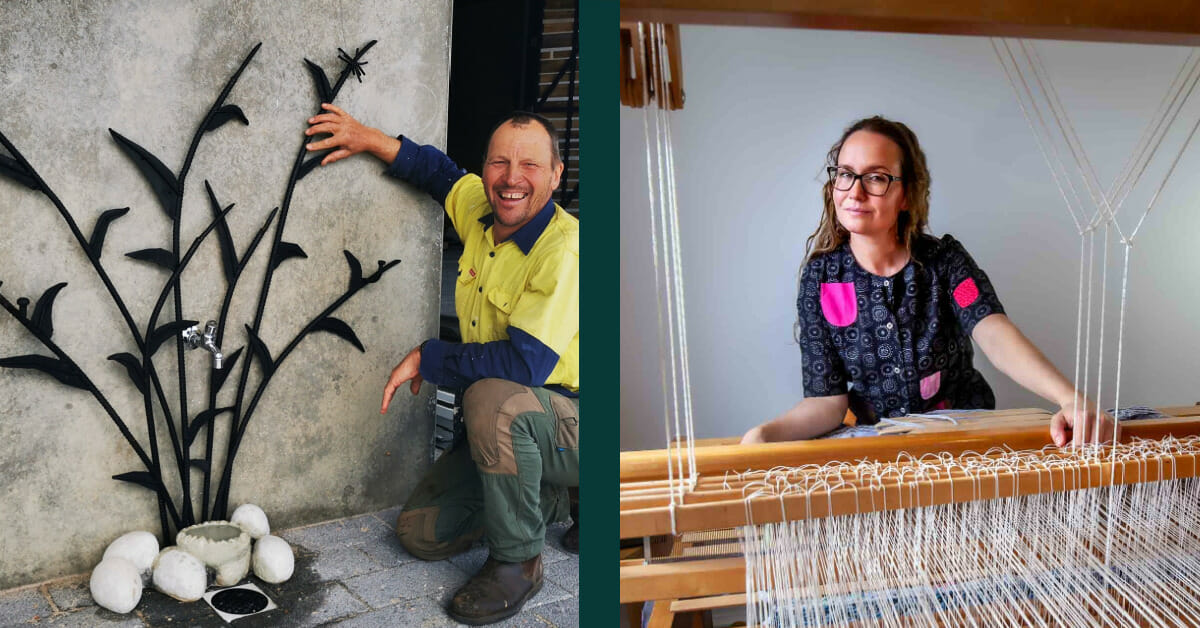 RUST & RUGS - Thurs 15th Sept 4-6pm
Join our artists in residence for Margaret River Open Studios for drinks and nibbles to celebrate south west art. This is a free event but please register. Hit the button.
Origins Market is a vibrant community hub showcasing Western Australian makers, growers and creatives. We're helping small producers in big ways!
Our unique and inspiring space offers an alternative way to experience shopping and dining. Feed your soul by coming on a sensory journey and enjoying artisan goods, fresh produce, street eateries, wine tasting & a drink in our Homestead Bar.
TRADING HOURS: 8.30am -6pm Thursday- Sunday
Produce Market & Artisan Makers: 9am – 5pm (Bakery & Coffee from 7am) Thursday – Sunday
Eateries, Homestead Bar & Tasting Hall: 10am – 6pm Thursday – Sunday
Origins by Night – Food & Drinks: 6pm – 9pm Friday & Saturday
FEED YOUR SOUL
More than a market.  It's a constantly evolving, creative place to learn new skills or meet up with friends, a place where the lights twinkle, local musos play and kids play free.
Check out what's in the calendar this month and join our Buzz Club to keep up to date with our ever changing producers, events and workshops.
IMMERSE YOUR SENSES
A typical visit looks like parking easily out front, grabbing fresh produce, slowing down to enjoy a coffee while the kids play, purchasing unique gifts and homewares, chatting to our artisan makers and growers, and relaxing over a causal but exceptional quality meal and drink.
Origins Market acknowledges the Traditional Owners of the country on which we work.  This is Wadandi Boodja – Saltwater People's Country, where the Wadandi People have been custodians for the last 50,000 years.  We acknowledge their continuing connection to the land, water and culture of this region and pay our respect to Elders past and present.
Western Australian.  Grown. Made. Owned.
Located in the heart of Busselton in the south west of Western Australia.
Enjoy our collective community of real people with a love of all that the South West offers.
join our buzz club to stay in the know
Community is everything and here at Origins Market we aim to create a buzzing community of people who choose to celebrate local. 
Who understand that shortening supply chains helps our amazing West Australian producers, growers and makers.  
Stay in the know.  Sign up for updates below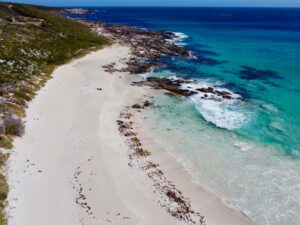 Are you keen to explore the best of Western Australia this Summer but not too sure where to go? It
Read More »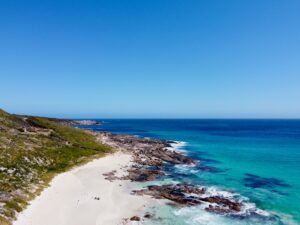 Welcome to Busselton, a picturesque coastal town that comes alive with vibrant activities during the summer season. From pristine beaches
Read More »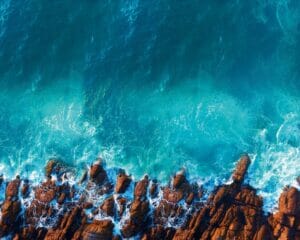 Welcome to a world of adventure and exploration as we embark on the best day trips south of Perth, Western
Read More »