All good foodies of the South West will know about the black and white truck tucked over the back near the tavern at Origins Market. But sometimes they like to keep secrets to themselves, so we think it's time you found out what all the fuss is about and why they flock to the Bobcha Korean Food Truck truck like seagulls!
Based in Margaret River, the Bobcha truck is owned and operated by the Kim family Bonggab KIM, Jaeyeon Jeon and their son JD.
The family started their first food business 'Margaret River Kimchi' about 5 years ago, producing Korean authentic Kimchi. Four years later, spurred on by a desire to introduce Korean to a wider audience they decided to expand and start a mobile food business.
 Before starting the food truck, JD was working at winery restaurants in Margaret River, including 6 years at Watershed Premium Wines. Gaining experience alongside chefs from many different backgrounds he learned a lot about different styles of food and fine dining. 
His speciality is Modern Western cuisine, and it is from the experiences and learnings of his time in the winery kitchens that he was able to establish himself and start his own food truck.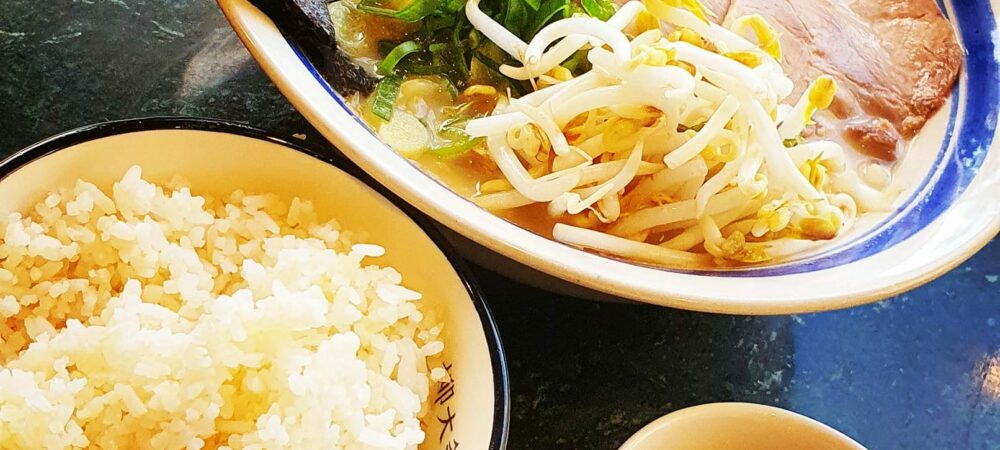 The name 'Bobcha' was chosen for its literal translation from Korean meaning food truck.  
Although they take their name from Korean, the food they make is influenced by western flavours so not the authentic Korean flavours and dishes that might come to mind. This gives them a unique Korean and fusion Asian style that they can call their own.
JD and his family put a lot of effort into creating visually appealing dishes, the kind of dishes that create food envy if it's not yours. The western twist also encourages more people to try something they may not have if it was traditional Korean.

You can still try one of the more traditional styles of Korean dishes at Bobcha, one of JD's favourites is Bibim-bap. This very traditional Korean dish is made with a variety of vegetables and served with rice and Gochujang Korean chilli paste. This healthy option is perfect for vegetarians and non-vegetarians, the distinctive taste will have you coming back for more!
JD loves nothing more than putting a smile on people's faces. Seeing his customers trying the favours of Korean cuisine and enjoying something they've never tried before is the reason why he started his food truck.
If you're in Busselton or coming down south these holidays, make sure you come and see JD and try something different from his Korean fusion menu. You will not be disappointed! 
Open every day except Good Friday.