What a year! Origins Market would like to thank you for your support over the last year and we look forward to seeing you in the new year as we continue the journey of building a vibrant hub for the people of Busselton and beyond.
Our mission to incubate local small and micro businesses has well and truly come to fruition and we thank you for supporting the livelihoods of so many business owners.  It means the world to them and us.
Choosing to shop locally at our market not only helps the local economy but also reduces the impact on our environment with minimal food packaging and waste, less food miles and the added benefit of delicious locally grown food and beautifully hand made products.
It's feel good shopping from the heart!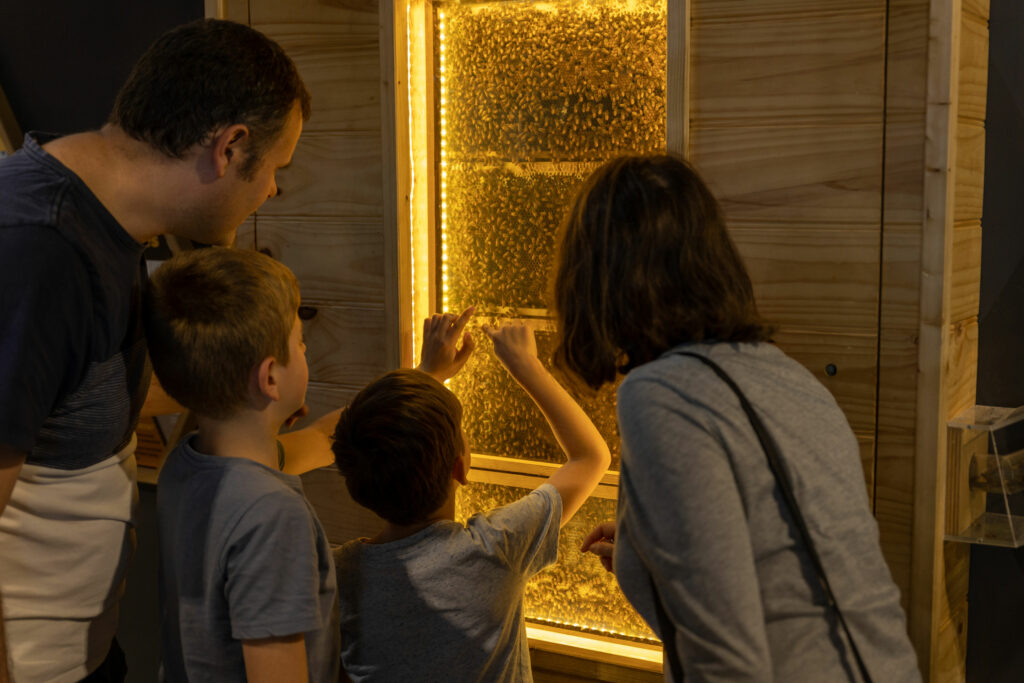 In 2023 we'll continue to provide a fabulous market experience with events and activations, Origins by Night on a Friday & Saturday, school holiday programs for kids, partnerships with the local community and regional events and much more.
Thank you for helping to make Origins Market a vibrant hub for all.
We hope you have a safe and merry Christmas and a wonderful 2023.
Next week the market will be open from Tuesday 27th December to Sunday 1st January 2023.
We look forward to seeing you.
Best wishes
The Origins Market team